It is time to announce the Design Team Favorite Picks for week #154 - Anything Goes. We want to say a huge than
k you to all who played along!! We had a LOT of adorable projects!! Here are the ones that really stood out to our team...
Blankina Chose:
Blankina Said:
Wow what a beautiful card, love the blues and the fantastic burlap flower!!
Shanna Said:
I love the stamps and the colors used!
Dangina Said:
what a Fantabulous Tag! Love the awesome 3D cup and the burlap added underneath the sentiment! Love It!
Dangina Said:
Stunning Floral print and beautiful sentiment. The jute cording added compliments it perfectly.
Rebecca Said:
The background she has created is just fabulous, and I just love the beautiful Sunflowers in the corner! Awesome!
Holly Said:
I love this fabulous card with the flowers and the circles and the great texture of coloring, fabulous.
Holly Said:
Last but not least, I love how she used this image, the way she added color and the great design. This is so fabulous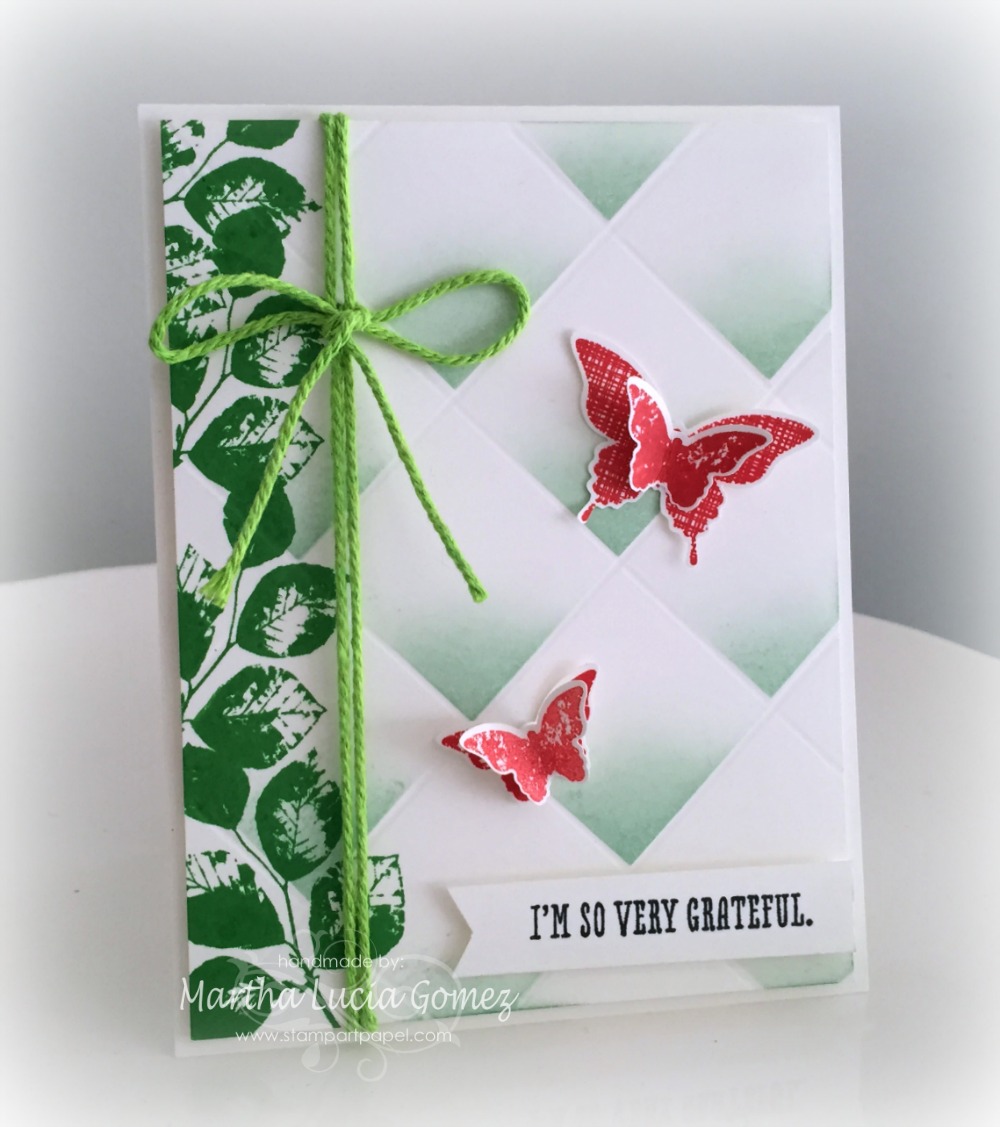 Holly Said:
Wow, those tiles and the leaves and the butterflies and the colors are all so beautiful the way she put this together, fabulous!
Nick Said:
This card went straight to my heart. I love the pretty shape, how the kraft paper and soft colours on the image interact and the crinkly pink seam-binding ribbon is the perfect finish.
Wendy Said:
I just LOVE this gorgeous card and the stunning colouring. The fabulous Sylvia Zet stamp and gorgeous Spellbinders frame are just fabulous and all the little pops of colour from the paper and blooms against the Kraft background look gorgeous. Beautiful card.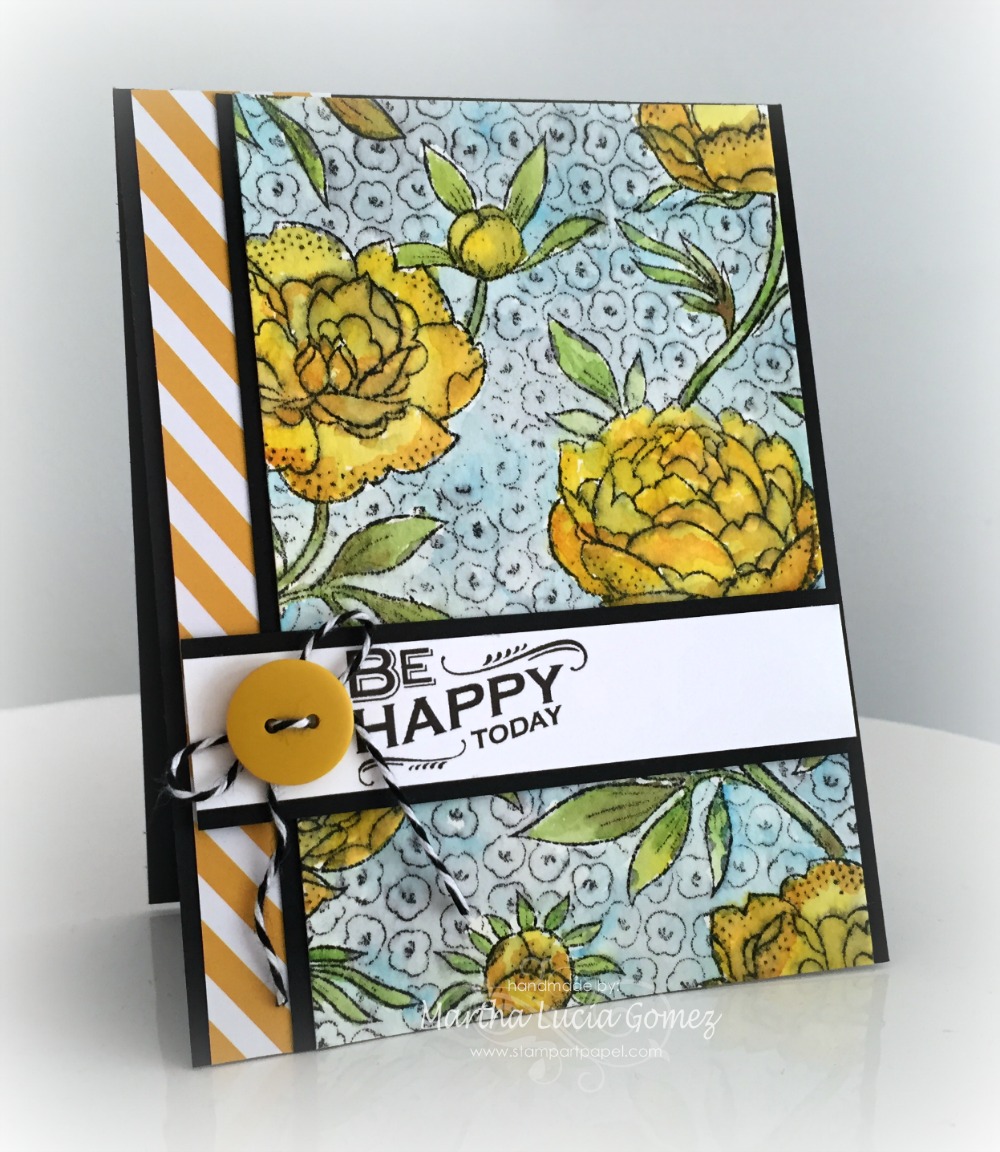 Wendy Said:
What a beautiful sunny stylish CAS card. I love the striking card design with its fabulous bumblebee yellow and black accents and the water colouring is fabulous. Love it!
Denice Said:
Such a lovely card! I love the simple LO and wonderful background stamp. Pretty in every way!
Marcy Said:
Love the simplicity of this card and the splattered background just makes it so fun and unique!
Marcy Said:
Beautiful image and her coloring is fantastic! Love all of her pretty details!
All of the design Team picks above your names will be entered into our drawing for the end of the year $100 gift voucher! Remember, you get one entry per choice, so if two members picked your card, you will earn 2 entries. Also....Please grab your Design Team Favorite Picks Badge on the right hand side of the page for your blogs....AND as a BONUS...... if you send me your email address... I will send you a coupon code for $5.00 off an order of $25.00 or more from the Loves Rubberstamps store!
Send an email to .... lovesrubberstamps@yahoo.com
Thank you everyone who played and all the hard work you put into your projects! We really love seeing them and visiting your blogs!
Laura & The Loves Rubberstamps Design Team!